Kontakt
For further questions, please contact:
Maximilian Wächter
mwaechter@uos.de
Farbod Nezami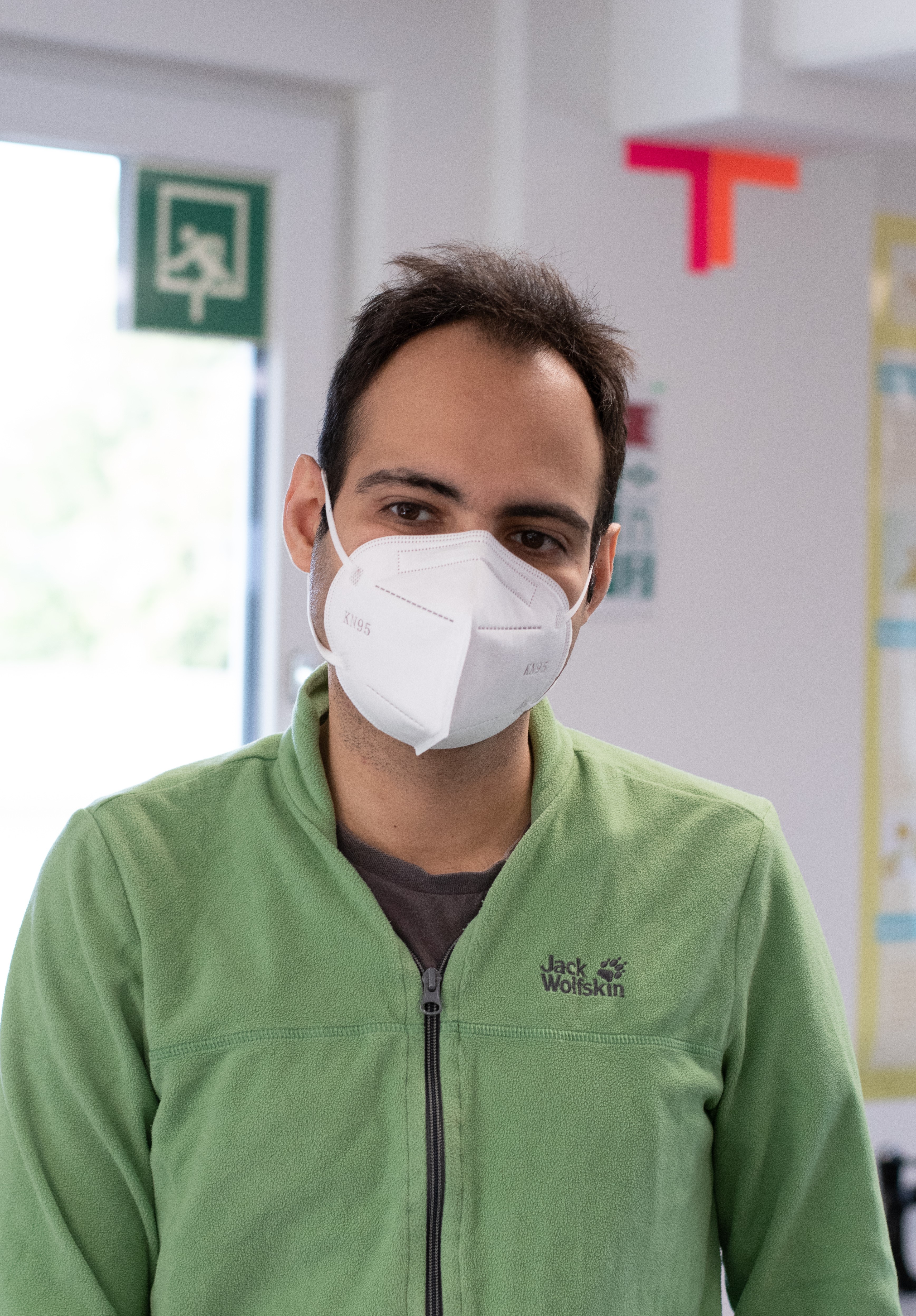 fnosratnezam@uos.de.
We do research for you! Westdrive is a research project funded by the University of Osnabrück, the Deutsche Forschungsgemeinschaft (DFG), the Research Training Group in Computational Cognition, the Stiftung Stahlwerk Georgsmarienhütte and by the Graduiertenkolleg Vertrauen und Akzeptanz in erweiterten und virtuellen Arbeitswelten (va-eva).